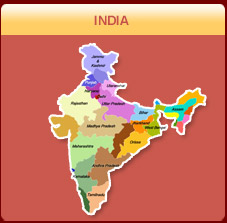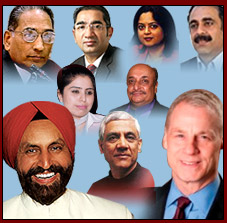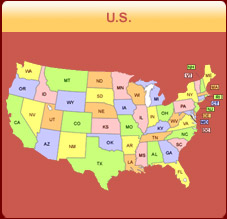 Recent articles and readings
Get the low-down on key readings – following are some insightful articles on U.S. – India relations published in last few weeks...more



Irritant Issues
*
Richard Headley Case
. India believes the U.S. has not cooperated fully on the Headley case. Especially by not informing about Headley's trips to India even after 26/11, when Indian authorities could have arrested him.
Suggestion – Needs better systems of information sharing, and improved cross-cultural communications between the counter-terrorism authorities of both countries
*
Nuclear Commerce
. U.S. suppliers are uneasy about India's Nuclear Liability Bill. Though India has signed the CSC at Vienna last week, U.S. companies hesitate to enter into contracts till the rules of liability are framed. Also, complicating matters is the fact that U.S. suppliers need Japanese technology, and there is no Japan-India deal yet.
Suggestion - India must frame liability rules at soonest and explain to U.S. suppliers to dispel their concerns. The U.S. must urge Japan to sign deal with India at earliest.
*
Outsourcing
. The matter of offshoring is a mix of changing business reality in 21st century. In the U.S. it is creating tensions re job losses, and political rhetoric, especially around election times. In India its perceived as trade protectionism.
Suggestion – The matter should be left to the free markets. Singh-Obama must not spend more than 5 minutes on this topic. Relevant mechanisms – G2G, industry bodies, etc. must engage with this issue; and if needed, world mechanisms, like the WTO.