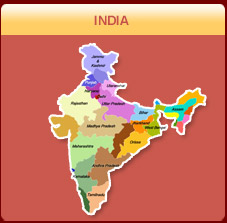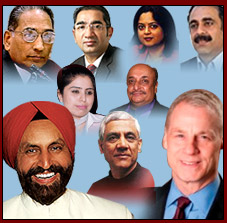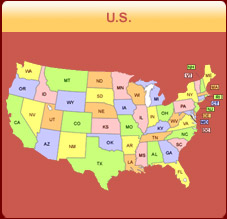 Recent articles and readings
Get the low-down on key readings – following are some insightful articles on U.S. – India relations published in last few weeks...more



Immediate Major Sales Expected
$ 4.5 billion sale by Boeing. 10 C-17 military transport planes.
$ 4 billion sale by Caterpillar or GE. "Next generation" locomotives to IR.
$ 2.7 billion sale by Boeing. 30 737 aircraft, to private Indian airlines.
$ 917 million sale by Bucryus. Export mining equipment to Sasan Power.
$ 800 million sale by GE. Fighter jet engines, to the Indian air force.
$ 500 million sale by GE. Heavy duty gas turbines, to Reliance.
$ 50 million sale by Caterpillar. Marine engines, to Indian Coast Guard
Progress also expected on:
Cummins' and Eaton Corp's partnership with Tata Motors to produce natural gas hybrid buses. The partnership supplied buses to the Commonwealth Games that are now being used in the New Delhi transport system.
Harley-Davidson's plan to set up a new plant in India to assemble American made motorcycle kits. HD announced in January it would launch 12 models in India this year.
Some U.S. corporate leaders expected on sidelines of Obama visit:
Jeff Immelt, chairman and CEO, GE
Terry McGraw, chairman and CEO, The McGraw Hill Companies
Indra Nooyi, president and CEO, PepsiCo
W James (Jim) McNerney, Jr, chairman, president and CEO, Boeing Company
David M Cote, chairman and CEO of Honeywell
Louis Chenevert, chairman and CEO of United Technologies Corporation
William Cohen, chairman, The Cohen Group
Nelson Cunningham, managing partner and co-founder, McLarty Associates
Frank G Wisner, foreign affairs adviser, Patton Boggs LLP
Paul Hanrahan, president and CEO, AES Corporation
Alex Karp, co-founder and CEO of Palantir Technologies