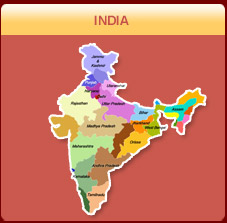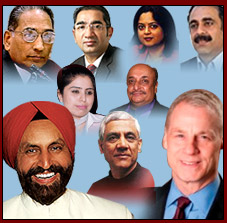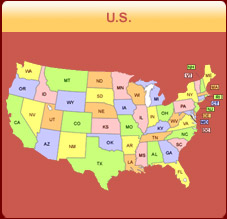 Recent articles and readings
Get the low-down on key readings – following are some insightful articles on U.S. – India relations published in last few weeks...more



Co-equal guiding principles of this Dashboard
The various indicators and trends captured in this Dashboard are rooted in certain guiding principles of U.S.-India relations at start of the 21st century. These guiding principles are…
1. The sovereignty and territorial integrity of all nations must be sacrosanct. No state, big or small, should attempt by design, word or deed to challenge any other state.
2. Beyond national limits, all international waters belong to global commons – be it the Pacific Ocean, Indian Ocean, the South China Sea, or any.
3. Both China and Pakistan are India's neighbors, and India must have enduring peaceful and mutually prosperous relations with them.
4. One-fifth of humanity cannot be denied a co-equal seat at UN Security Council. This apartheid and gross imbalance in world affairs must be corrected immediately.
5. The U.S. and India have major and unique synergies in genuinely noble intangibles as democracies, cross-cultural relations, and people-to-people linkages.
6. Beyond the special bedrock of intangibles, the two have economic opportunities, in mutual, and global, markets – to truly be the leading partnership of the 21st century.
7. On several topics there are differing views – of the past, present, and future – on which both countries have to consistently engage and converge as mature friends.